New flooring. This covers nearly all of the house, except for one bedroom which has real cherry hard wood.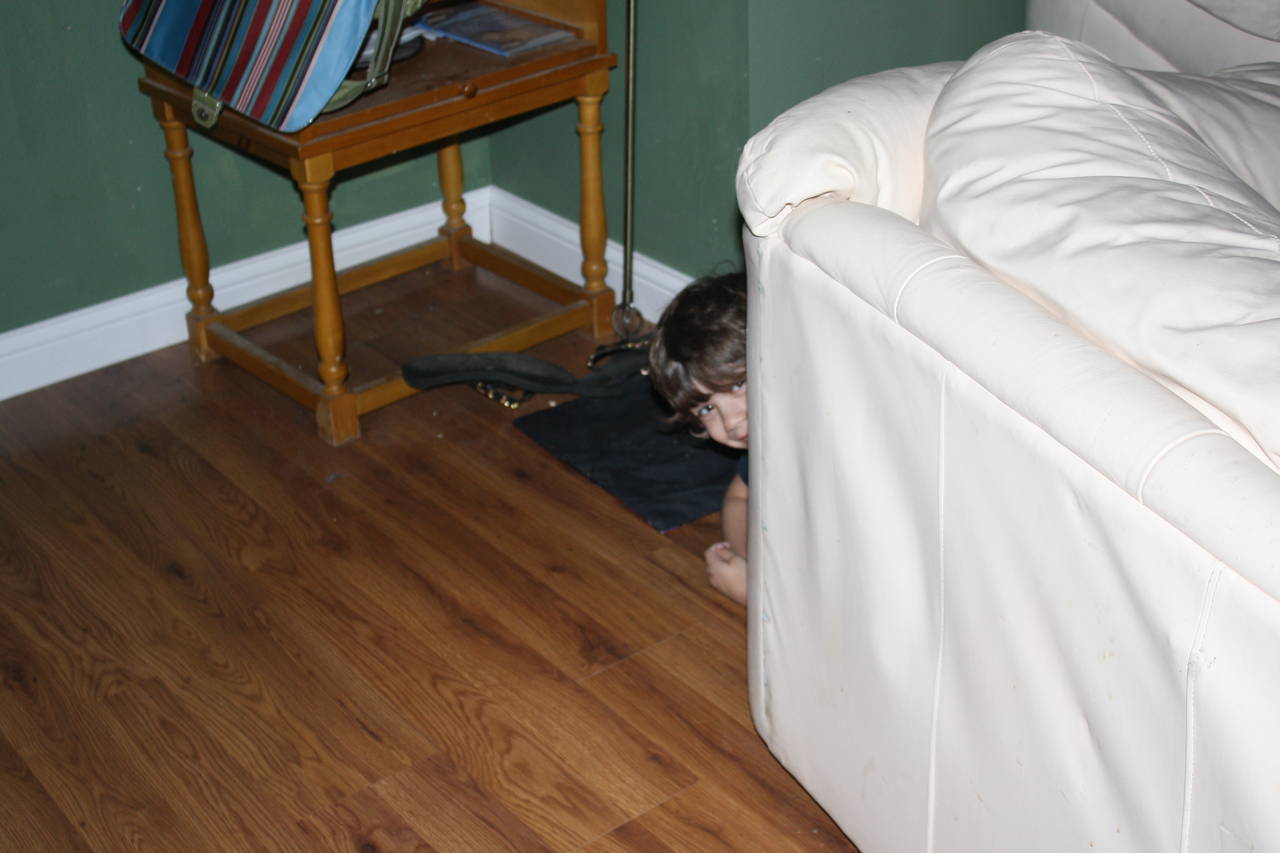 One corner of living room during Christmas.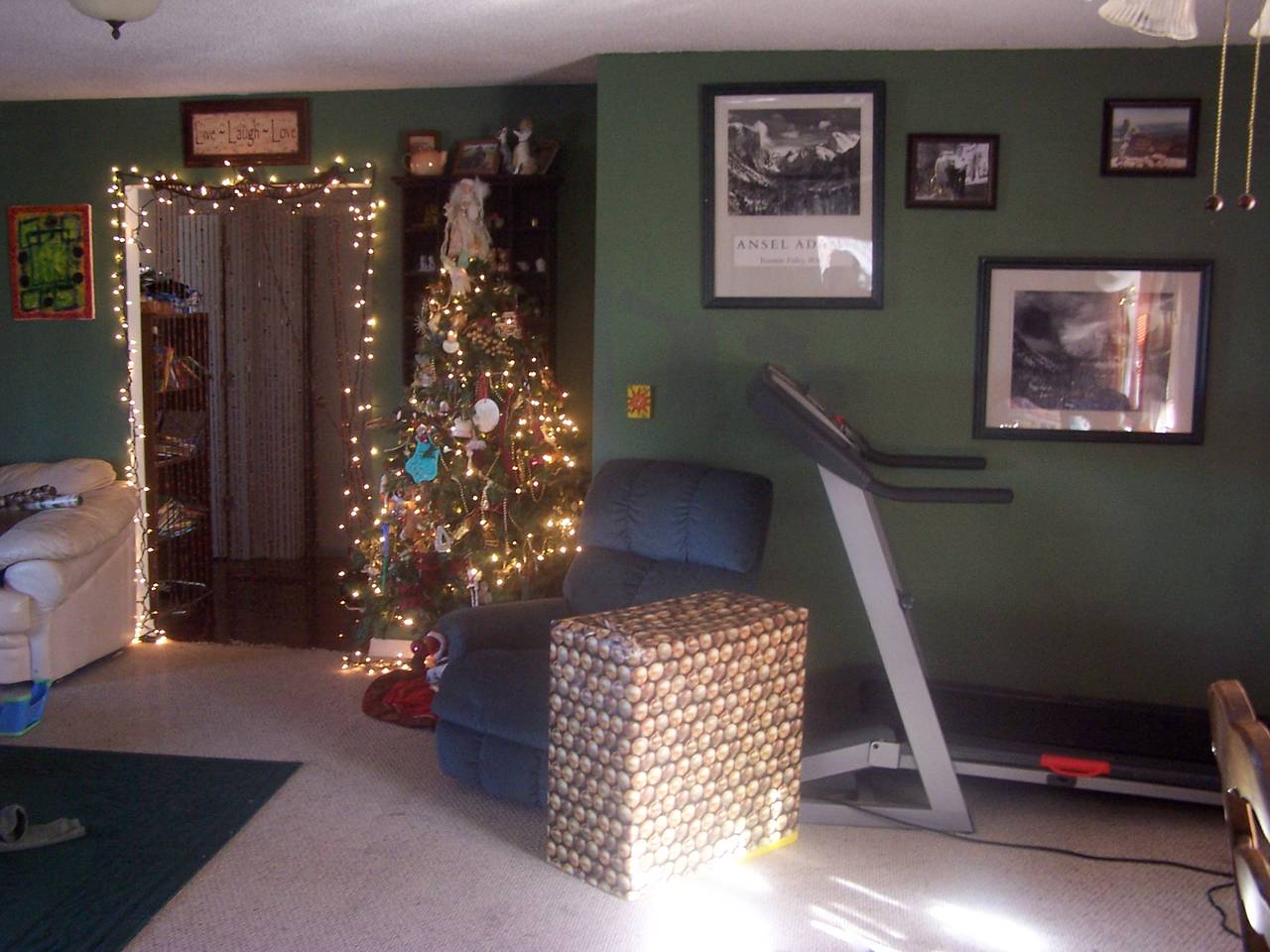 View of the kitchen during a party.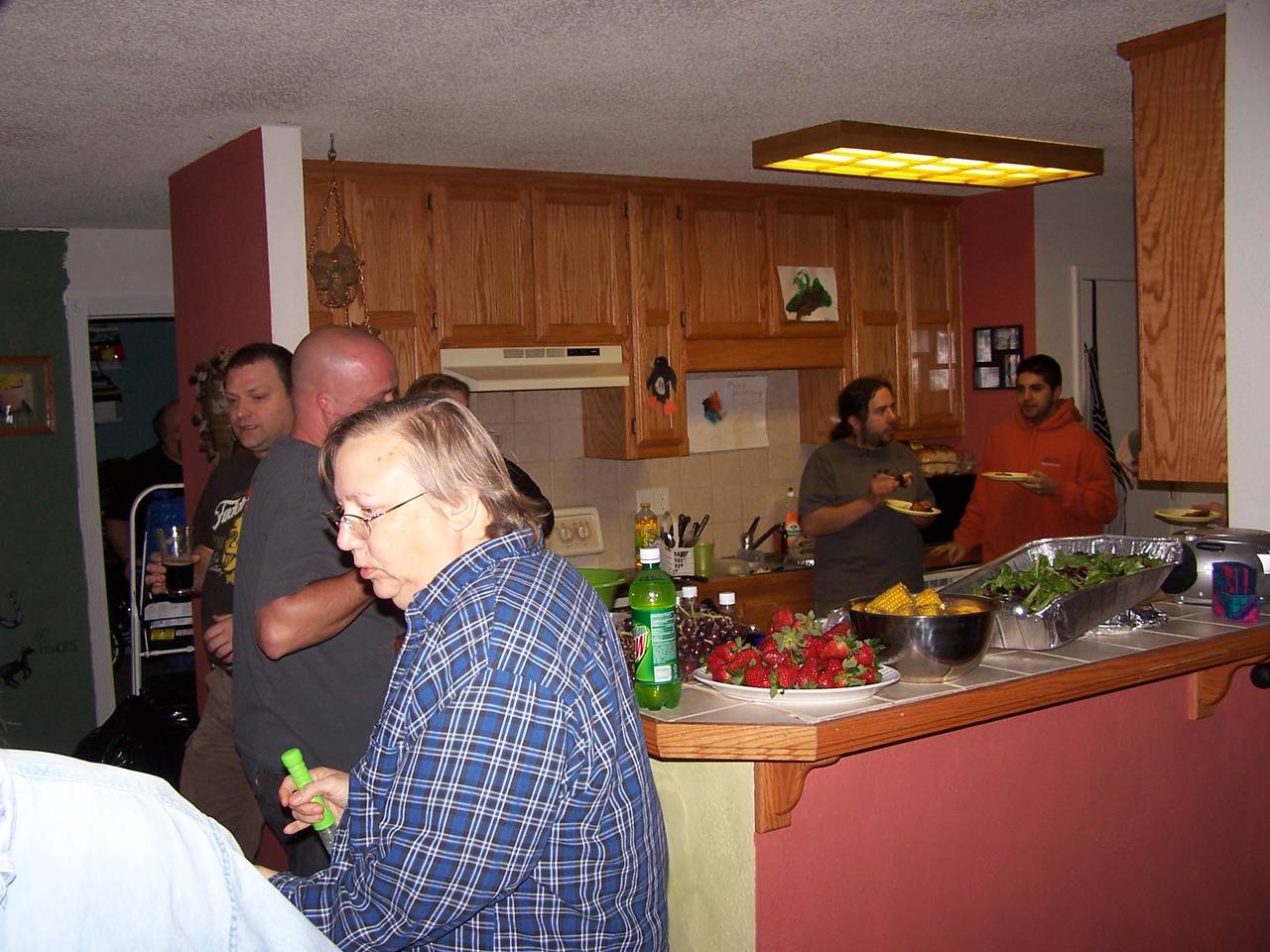 Friendly Emu in the front yard.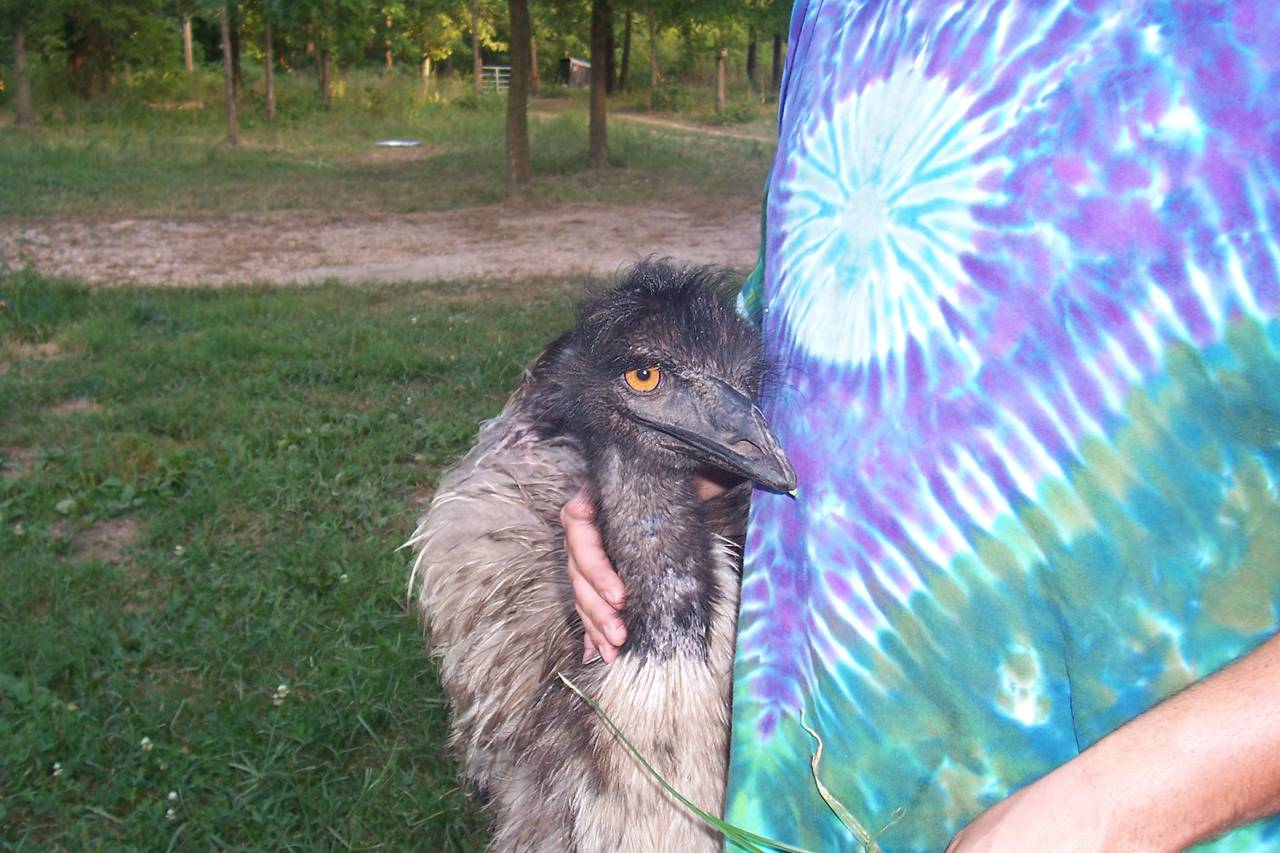 Shed roof is done,but we had not put the walls up yet.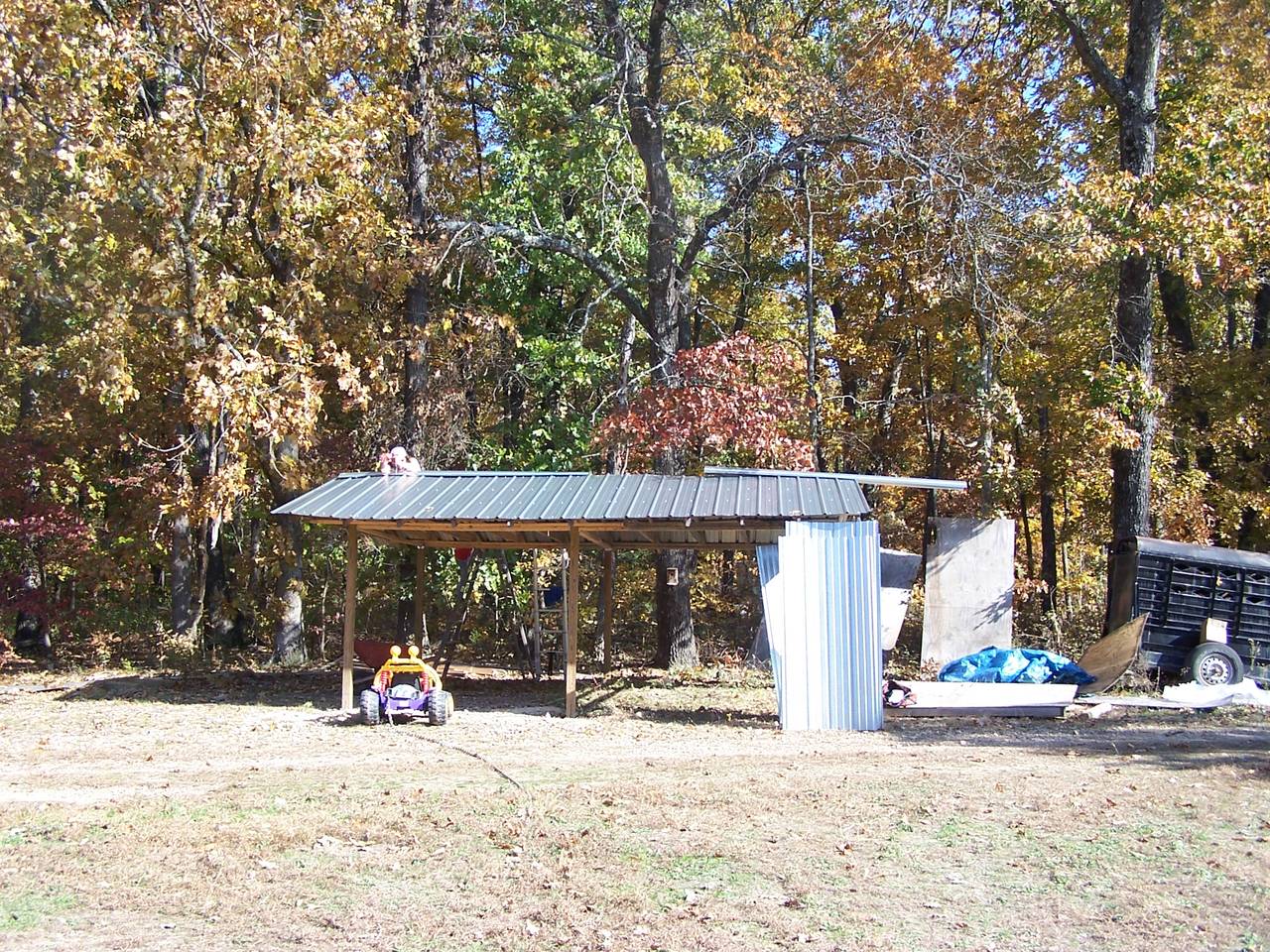 Top of the private driveway.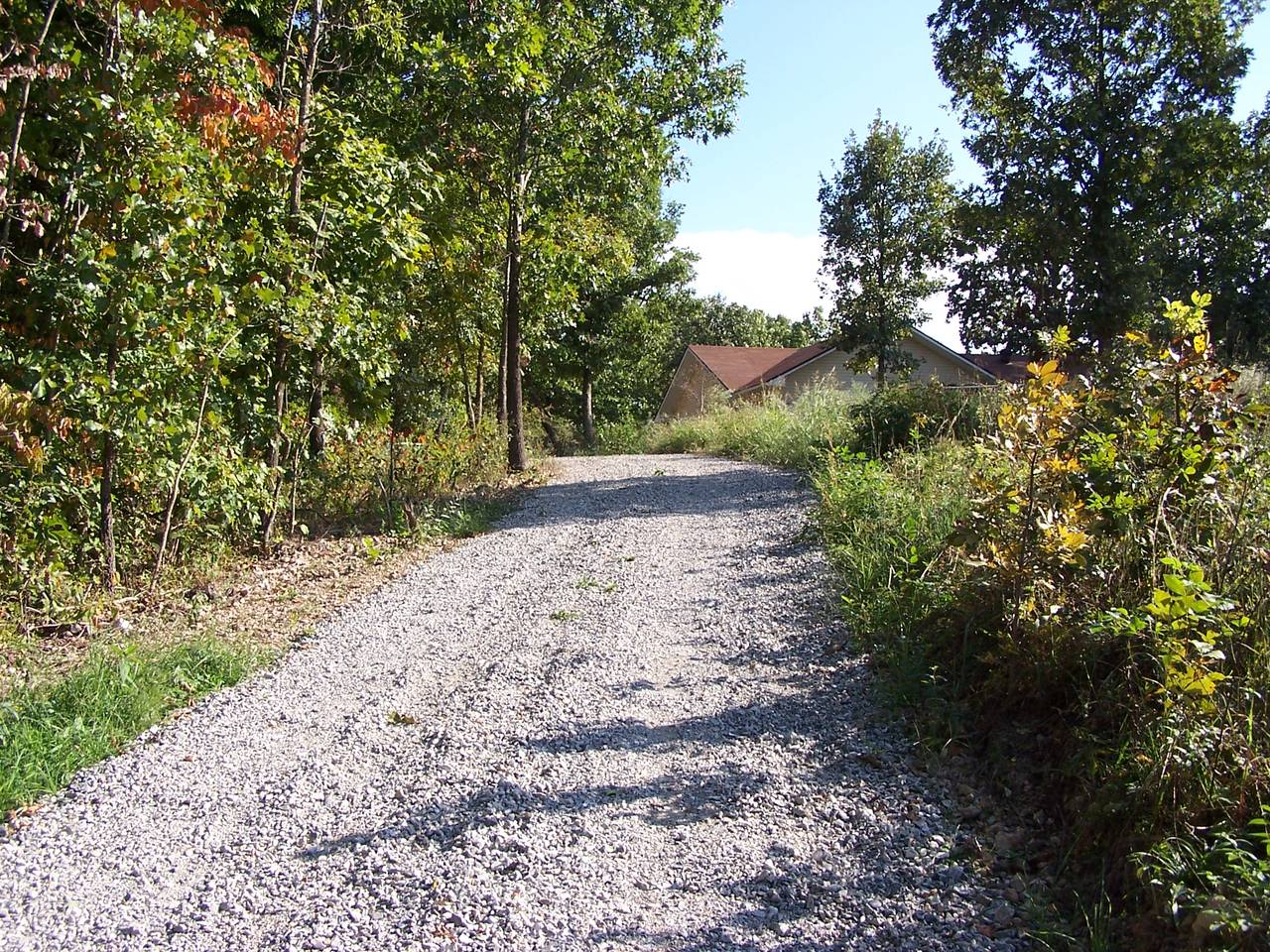 View from back porch.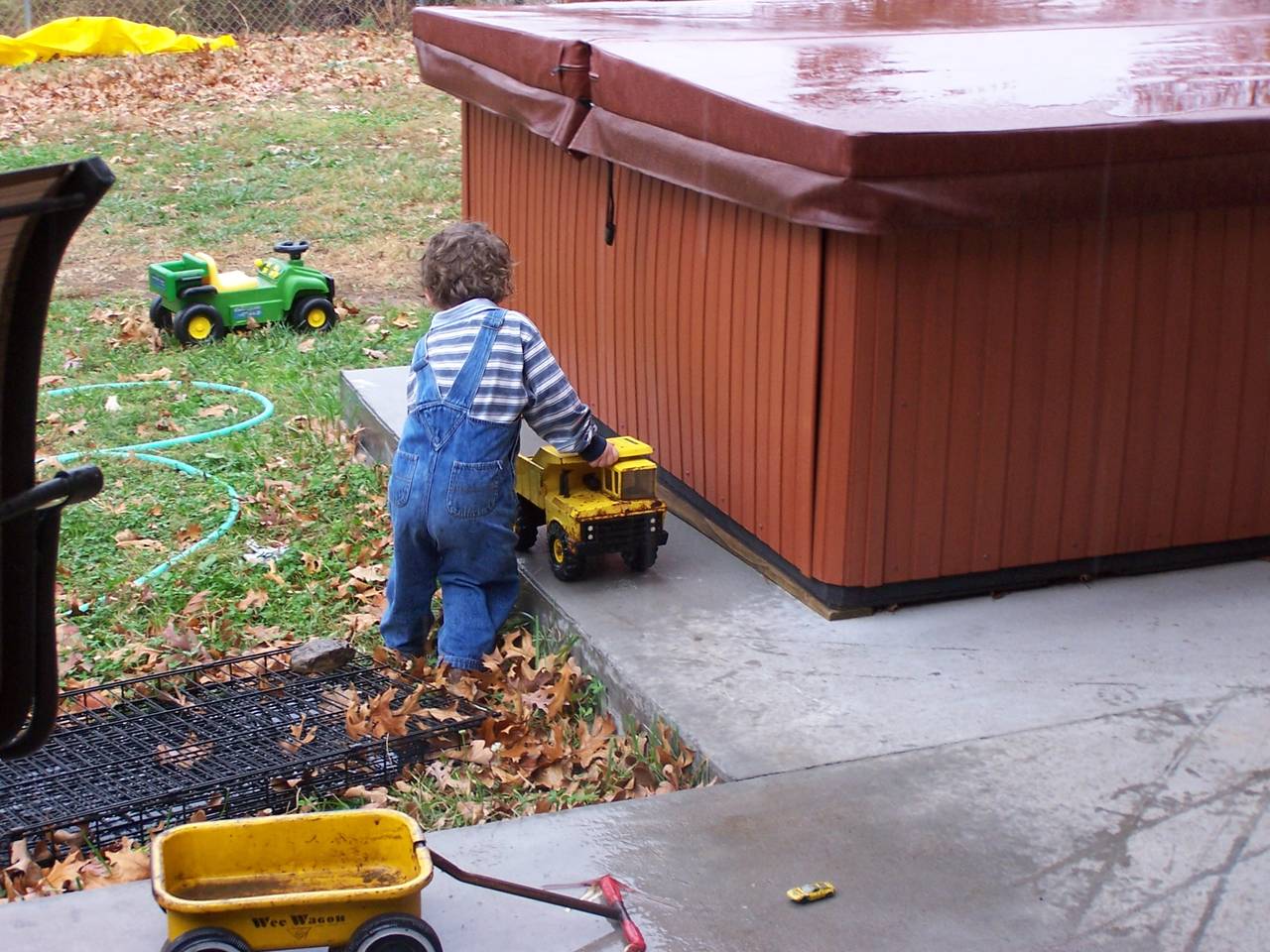 View from the back during winter.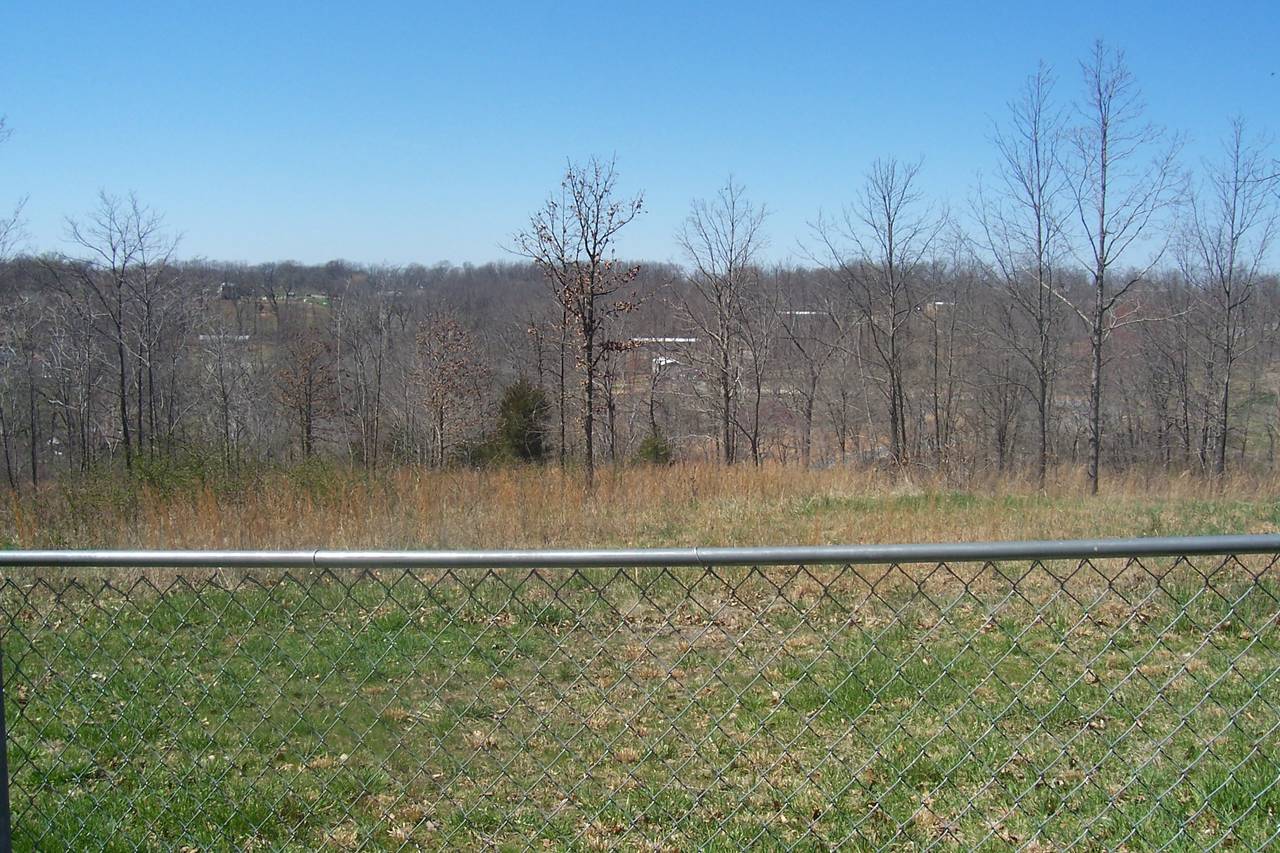 Weedy field before the tractor.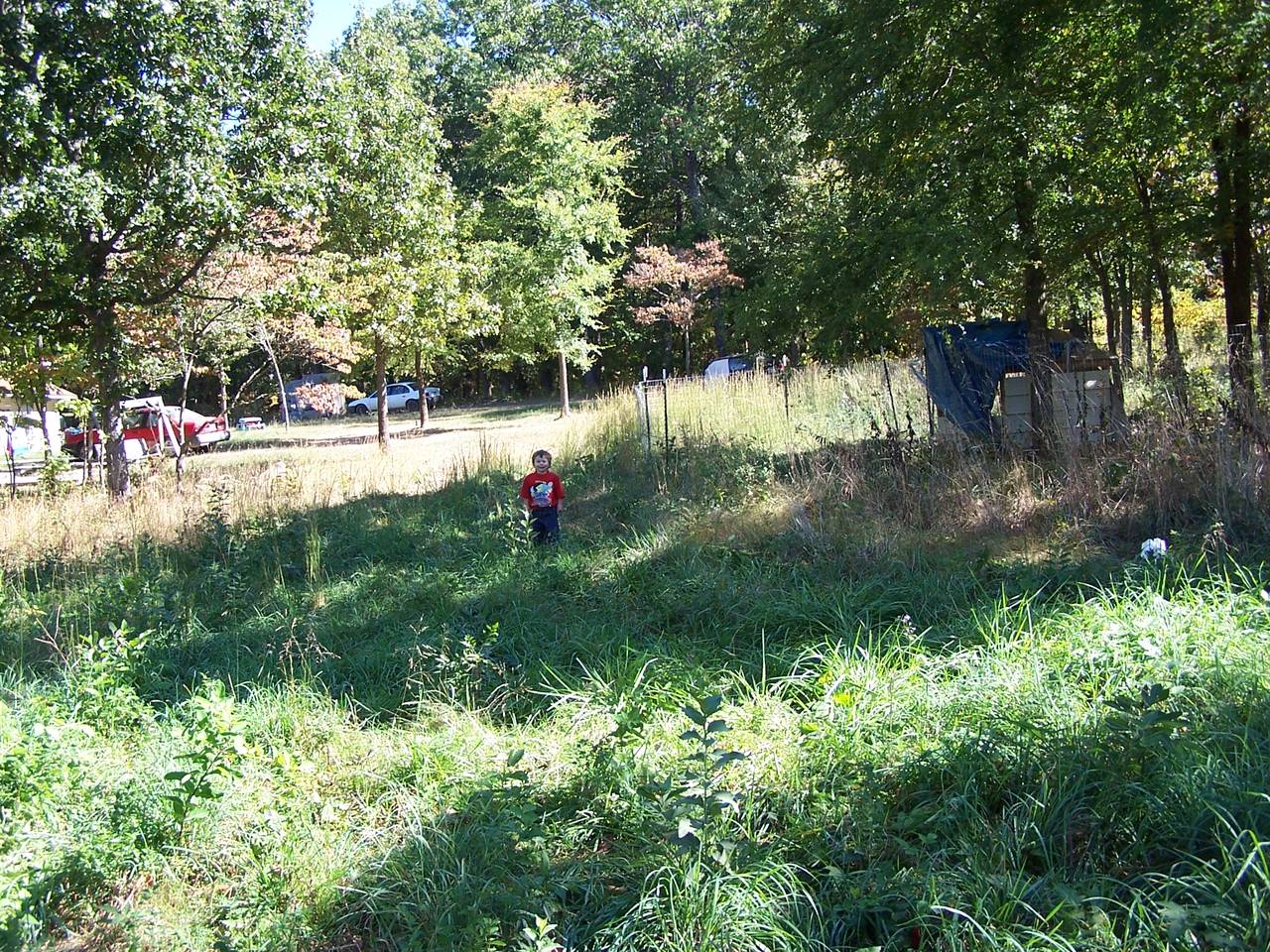 Working on a fence during the winter.